LAUNCHING TUESDAY 12th SEPT 2017
Our weekly Parent & Toddler morning provides a fun & engaging play-time for kids, and a chance for parents to relax and enjoy time with their children, while meeting other parents from the local community.
Our team of caring volunteers meet and connect with parents. Parenting classes are provided and toddler outings are organized periodically.
Every Tuesday, 9:30am - 11:30am @ Foundry House, Ballyclare
IMG_1399.JPG
IMG_1398.JPG
IMG_1396.JPG
IMG_1393.JPG
IMG_1392.JPG
IMG_1388.JPG
IMG_1382.JPG
IMG_1383.JPG
IMG_1384.JPG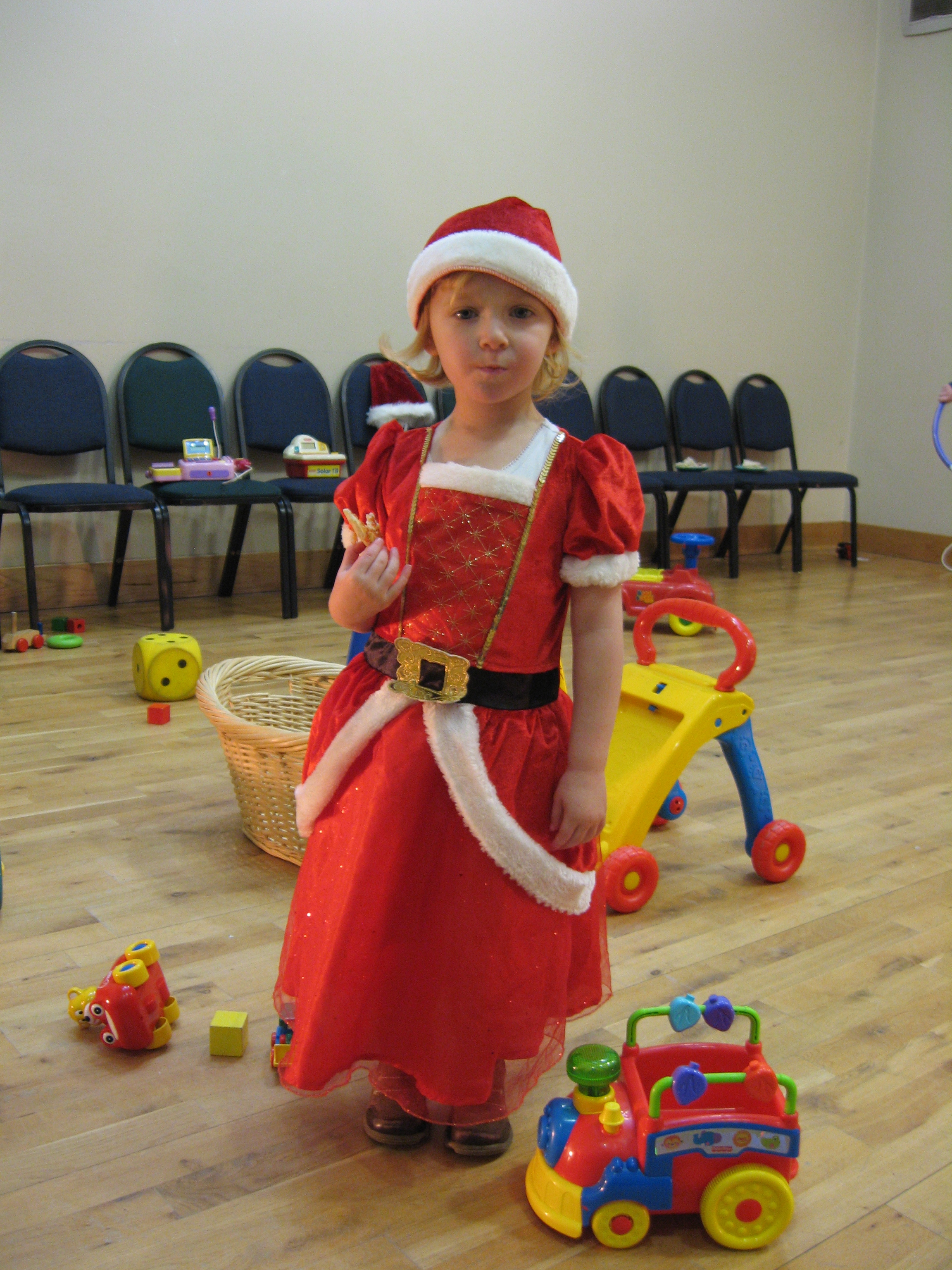 IMG_1385.JPG
IMG_1386.JPG
IMG_1387.JPG
IMG_1381.JPG
IMG_1380.JPG
IMG_1375.JPG
IMG_1374.JPG